"We Make You The Webmaster"
Les. R. Corrigan is a professional web designer and website server administrator since 1997  –Welcome to CheckSite!
Collection of Helpful Website Related Tools
If you need help with a WordPress project or just emergency WordPress assistance, we're available.
"When you call us, we pick up!"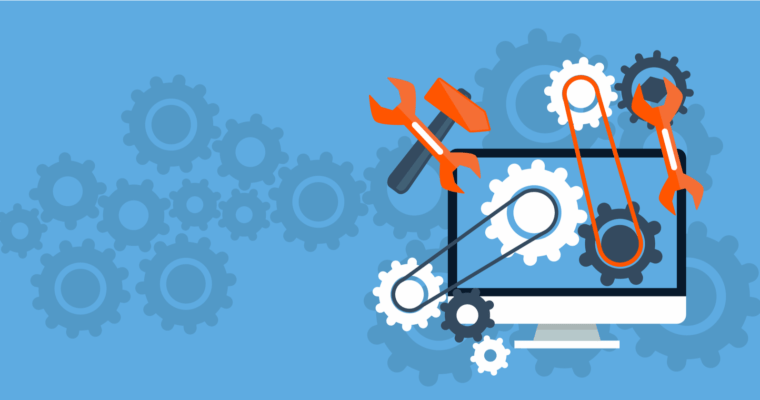 WordPress gives you all the tools you need to get your SEO right, but there's still some work required on your part. Around 450,000,000 websites – 33% of the internet – is powered by WordPress, so there's nothing holding yours back from featuring at the top of the...
read more
St. Catharines Web Design Business CheckSite Websites & SEO Niagara Digital Marketing
Please Contact Us With Any Questions You Have About Websites.
NO OBLIGATION FREE PRICE QUOTE IN MINUTES.
Yes we can take your existing website and make it new again!

Explore Greater Niagara! DirectoryNiagara.ca
Let's uncover the best places to eat, drink, and shop nearest to you.
Start Your Adventure