Content Management Systems (CMS)
CheckSite Websites & SEO Niagara - Business Website & Digital Marketing
We can make you the webmaster.
We can make you the webmaster. We can install the website editor into any site. We must host the site in order to do this. This offer includes six pages. Think of the money you'll save in regular updates and consider the speed in which your updates can be preformed. It's all up to you!
A web content management system (WCMS) is a software system which provides website authoring, collaboration and administration tools designed to allow users with little knowledge of web programming languages or markup languages to create and manage the site's content with relative ease. A rich WCMS provides the foundation for collaboration, offering users the ability to manage documents, pages, images, galleries etc…
St.Catharines Web Design - Based In Niagara
CheckSite Websites & SEO Niagara Digital Marketing
CheckSite specializes in Responsive Web Design (RWD) an approach to web design which makes web pages render well on a variety of devices and window or screen sizes. Mobile Devices, Smart Phones, Tablets, Desktop computers - Windows and Mac. Web Design and performance are necessary across all devices to ensure usability and satisfaction for your website visitors. Better Google ranking & SEO is an added bonus.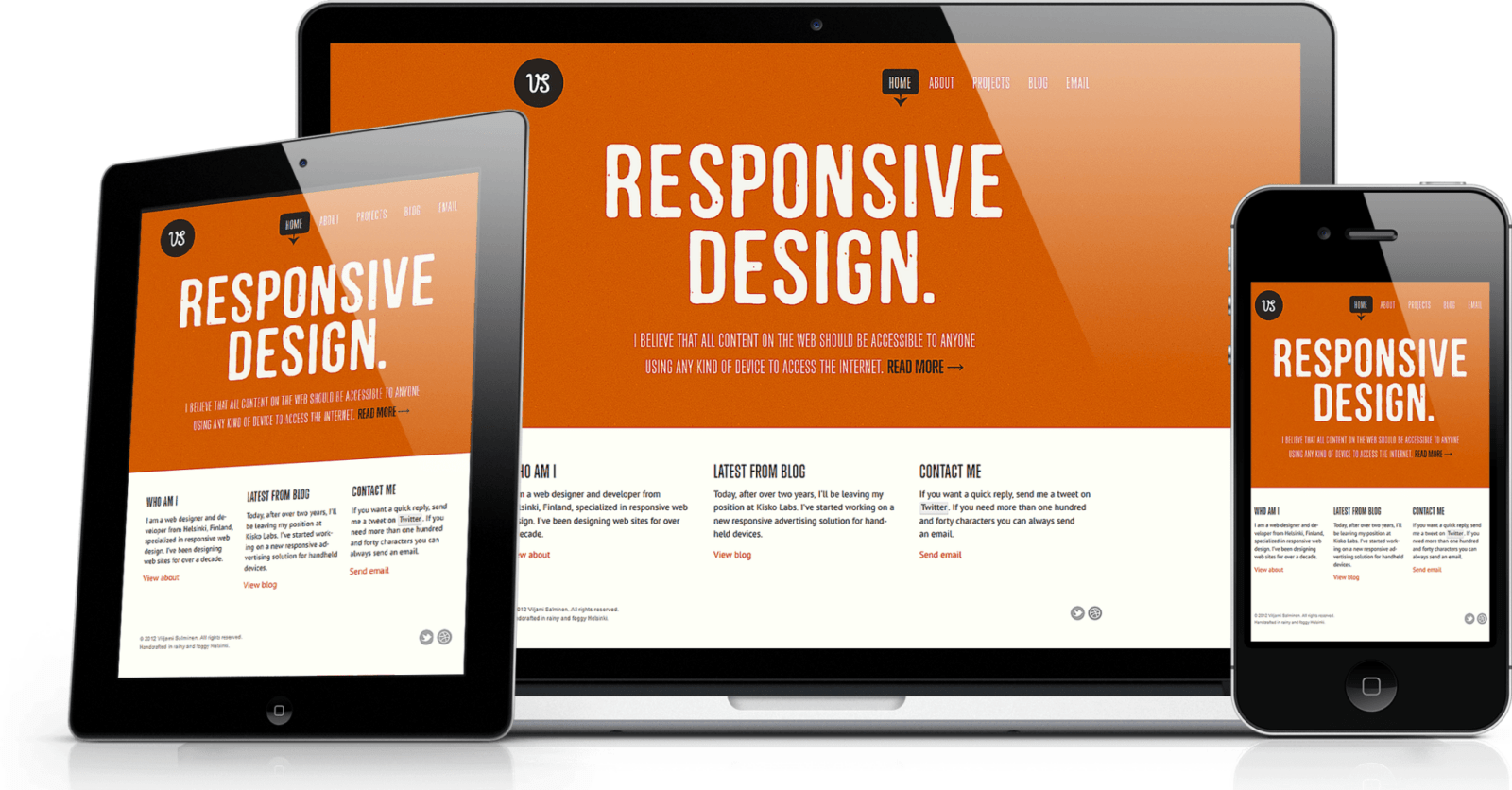 St. Catharines Web Design Business CheckSite Websites & SEO Niagara Digital Marketing
Please Contact Us With Any Questions You Have About Websites.
NO OBLIGATION FREE PRICE QUOTE IN MINUTES.
Yes we can take your existing website and make it new again!