Facebook SEO
The SEO Secrets Every Business Should Know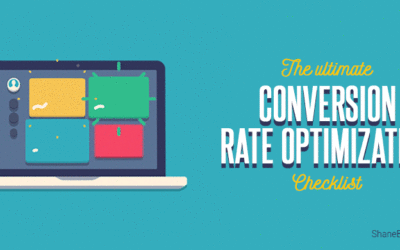 Search Engine Optimization is a useful practice that helps us to maximize the website's organic traffic reach. However, the methods used to improve SEO can sometimes be at odds with our CRO (Conversion Rate Optimization) strategy.  Fortunately, most modern SEO methods...
read more
St. Catharines Web Design Business CheckSite Websites & SEO Niagara Digital Marketing
Please Contact Us With Any Questions You Have About Websites.
NO OBLIGATION FREE PRICE QUOTE IN MINUTES.
Yes we can take your existing website and make it new again!