Niagara SEO: Search Engine Optimization
Here's how you can get ahead of your competitors in a highly competitive market.
Niagara SEO: Search engine optimization is the process of growing the quality and quantity of website traffic by increasing the visibility of a website or a web page to users of a web search engine. SEO refers to the improvement of unpaid results and excludes direct traffic and the purchase of paid placement.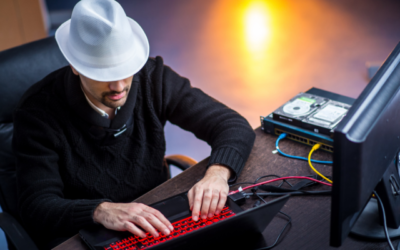 Outperform the competition by addressing Google's key factors in determining search results. Here are eight 'white hat' ways to do it. Stuck in a cycle of optimizations that don't move the needle? This post reveals white hat techniques that can potentially double,...
read more
Niagara Website Design, Niagara SEO, Web Hosting
NO OBLIGATION FREE PRICE QUOTE IN MINUTES.
Please Contact Us With Any Questions You Have About Websites.