Secure Website SSL
Full Service Business Website Services
Google Will Soon Shame All Websites That Are Unencrypted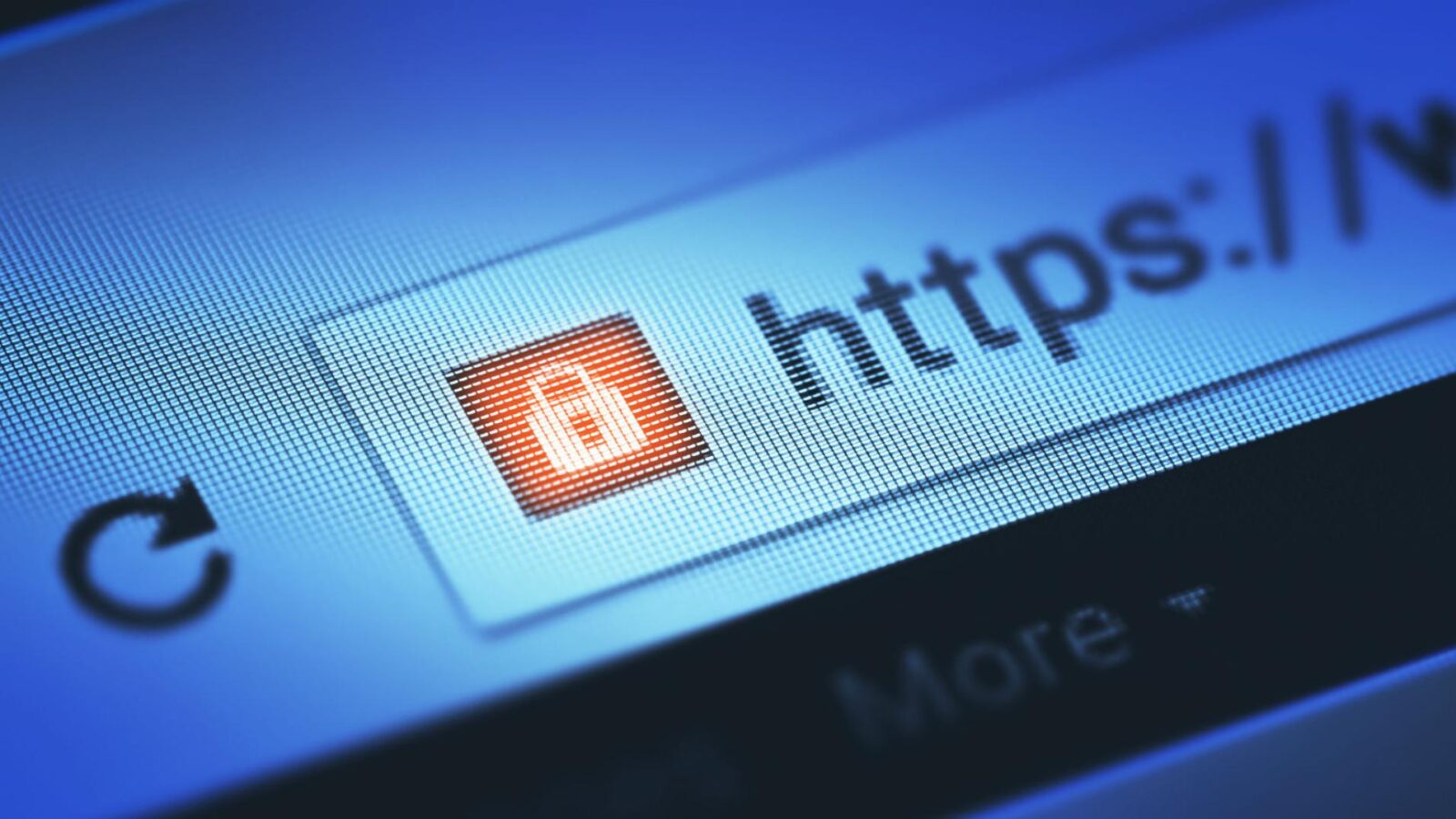 Google wants to kill the unencrypted internet, and will soon flag two thirds of the web as "unsafe."
Google wants everything on the web to be travelling over a secure channel. That's why in the future your Chrome browser will flag unencrypted websites as insecure, displaying a red "x" over a padlock in the URL bar.
With this upcoming change in Chrome, Google makes it clear that the web of the future should all be encrypted, and all sites should be served over HTTPS, which is essentially a secure layer on top of the usual HTTP web protocol. Several companies and organizations have been pushing for more encrypted sites as part of a campaign to "Encrypt All The Things," which consists of promoting more websites to abandon the traditional, less secure HTTP protocol and adopt HTTPS.
Currently, Chrome displays only an icon of a white page when the website you're accessing is not secured with HTTPS, a green locked padlock when it is, as well as a padlock with a red "x" on it when there's something wrong with the HTTPS page the user is trying to access. The change will draw even more attention to the sites that are potentially insecure.
"The goal of this proposal is to more clearly display to users that HTTP provides no data security."
The internet giant quietly announced this plan back in 2014, when one of the members of the Chrome Security Team sent out a proposal to mark all HTTP websites as "non-secure."
"The goal of this proposal is to more clearly display to users that HTTP provides no data security," Google's Chris Palmer wrote.
On Tuesday, during a presentation at the Usenix Enigma security conference in San Francisco, an engineer at security firm CloudFlare showed how this looks like today when the user enables a special feature in Chrome's settings, and presumably how it might look like in the future if it's enabled by default. (You can see the little red "x" on the padlock in the URL bar.)
St. Catharines Web Design Business CheckSite Websites & SEO Niagara Digital Marketing
Please Contact Us With Any Questions You Have About Websites.
NO OBLIGATION FREE PRICE QUOTE IN MINUTES.
Yes we can take your existing website and make it new again!