SEO Fringe: New Technology
The SEO Secrets Every Business Should Know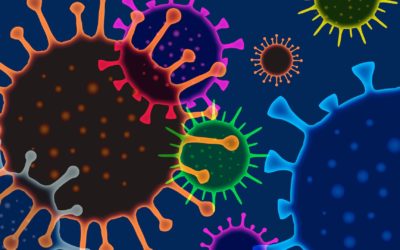 The global pandemic, known as COVID-19, has affected almost every area of life for people around the world. The global economy is suffering from an epidemic, enterprises are changing strategies, saving up money and getting ready for the worst. But the reality is that...
read more
St. Catharines Web Design Business CheckSite Websites & SEO Niagara Digital Marketing
Please Contact Us With Any Questions You Have About Websites.
NO OBLIGATION FREE PRICE QUOTE IN MINUTES.
Yes we can take your existing website and make it new again!