Business Website SEO
Helping our clients bend their traditional marketing into effective Internet marketing is really the essence of what we do.
When people think of SEO, they tend to think of it in terms of what algorithms care about. Big mistake. SEO isn't just about outsmarting Google's algorithms. Why? Because what those algorithms are really after is the ideal user experience. Instead of asking "will the algorithms like this?" business owners should be asking themselves "will users like this?"
Google Business SEO Checklist
It's hard enough as it is to explain to non-SEOs how to rank a webpage. In an increasingly complicated field, to do well you've got to have a good handle on a wide variety of detailed subjects. This edition of Whiteboard Friday covers a nine-point checklist of the major items you've got to cross off to rank in the new year — and maybe get some hints on how to explain it to others, too.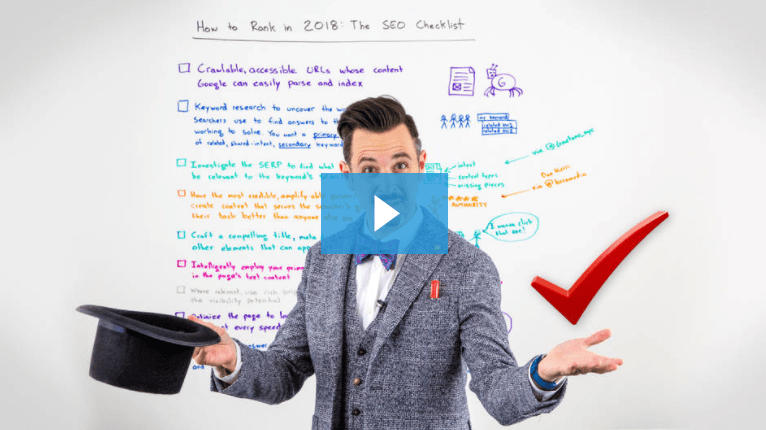 Get More Action From Your Website?
Target up to 10 carefully chosen keywords and watch your website climb to the top positions week after week.
Initial Analysis + Reports Monthly.
Initial SEO Evaluation
Ranking Progress Reports
Website evaluation report (Initial Stage) Custom Analytic and Ranking report (Monthly) Our most popular SEO package won't cost you more than $50 a month and will get your website where it belongs: on top of major search engines.
It's time to start growing your business!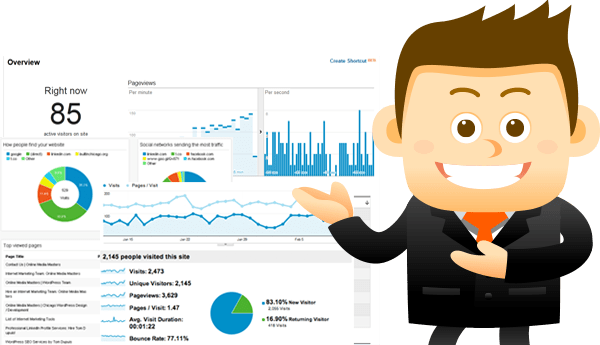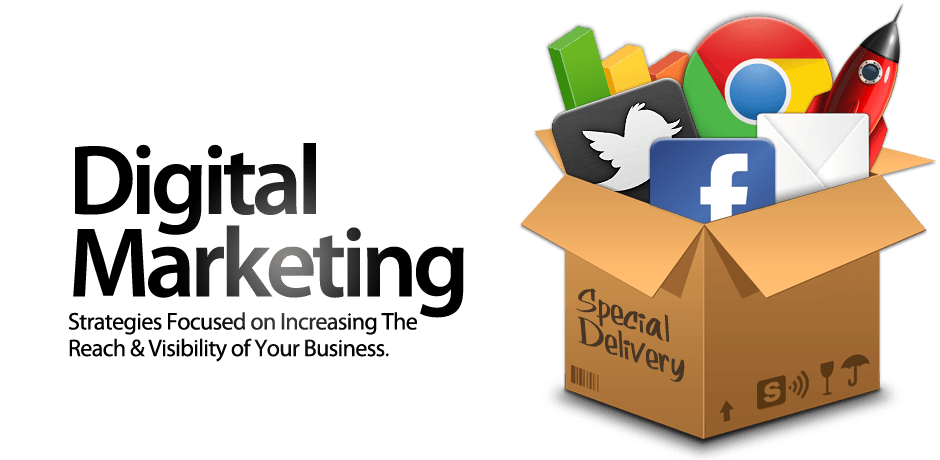 SEO PACKAGES
Starting from $30 a month!
We provide our SEO clients with three critical reports every website owner should see. Our expertise is in providing the correct analysis needed to make your website marketing and ROI move in the right direction. By adding your website into our search engine submission programs and employing state of the web advertising strategies (SEM) you will increase your website's exposure to potential customers.
We'll give your SEO / SEM results you want and in a way you'll understand. Helping our clients bend their traditional marketing into effective Internet marketing is really the essence of what we do. We manage advertising services such as; Google AdWords campaigns and local directory exposure. We can have traffic coming to your website the same day- just give us a call.



MORE QUALITY TRAFFIC MEANS MORE SALES CONVERSIONS!
In a competitive market it is not enough to buy a few links and submit a few articles to get your customer to rank for relevant, high volume keywords with traffic. Those keywords are now being targeted by your competition, and many times your competition is using professional SEO to secure your keywords. What can you do? One option is to hire a few professionals to do the work for you. They will need to build blog posts on social media, create links on the right PR sites, write and submit articles, create citations, update the local business listing, and more every month. This work does NOT have to be expensive. Do not get sucked into a deal until you talk with us. SEO is all about ROI. It's not a money pit..just the opposite. It should be paying for itself.
St. Catharines Web Design Business CheckSite Websites & SEO Niagara Digital Marketing
Please Contact Us With Any Questions You Have About Websites.
NO OBLIGATION FREE PRICE QUOTE IN MINUTES.
Yes we can take your existing website and make it new again!