Small Business SEO
The SEO Secrets Every Business Should Know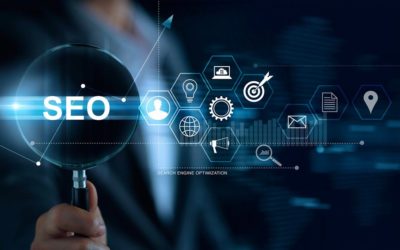 Real estate agents are always looking for ways to take their business to the next level. One strategy you can try that will help you get better rankings with Google and exclusive leads to your specialty: SEO. SEO, otherwise known as Search Engine Optimization, helps...
read more
St. Catharines Web Design Business CheckSite Websites & SEO Niagara Digital Marketing
Please Contact Us With Any Questions You Have About Websites.
NO OBLIGATION FREE PRICE QUOTE IN MINUTES.
Yes we can take your existing website and make it new again!