Website Applications
CMS, Ecommerce, Forums
Content Management
Content Management Systems (CMS) are applications designed to manage dynamic content for websites.All CMS applications have the ability to manage news or blogs and all include a templating system that allows the appearance/style of web pages to be controlled.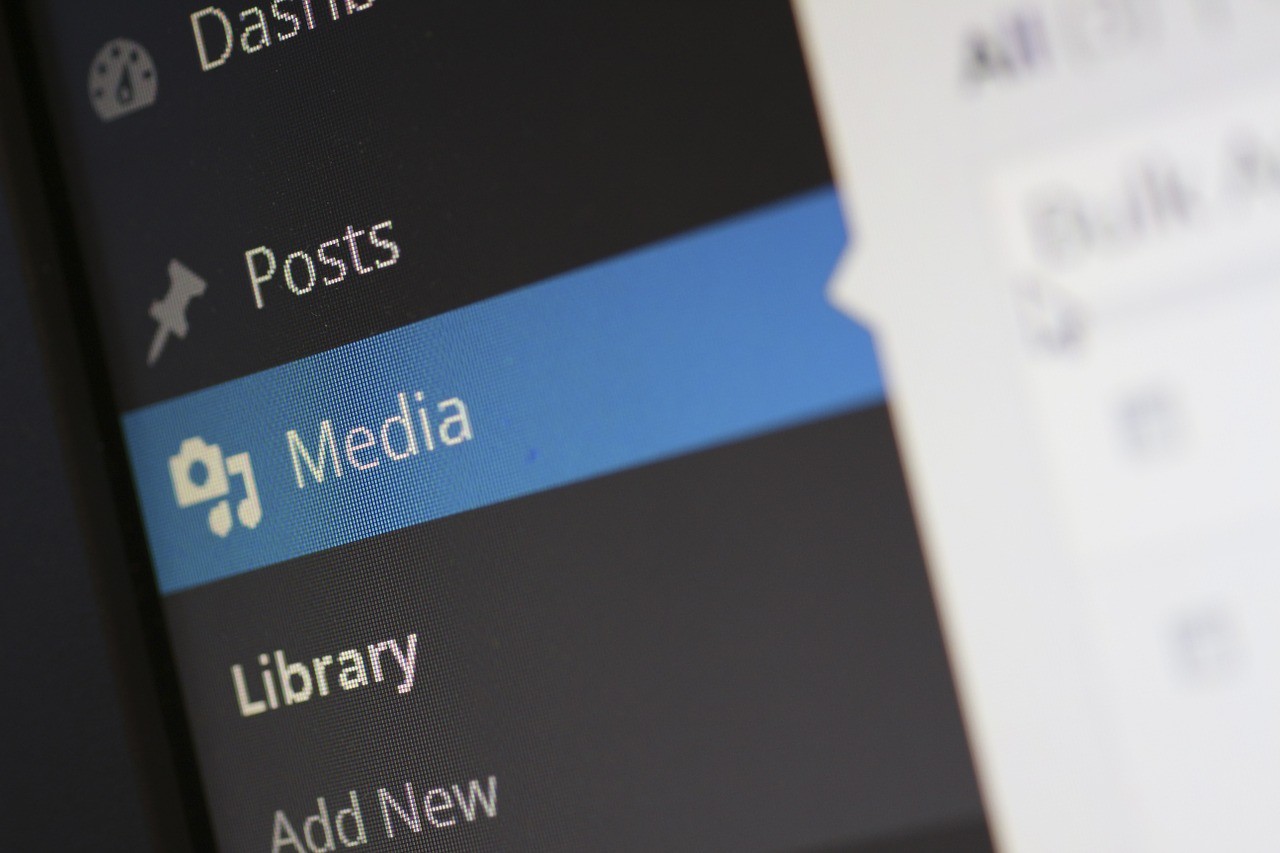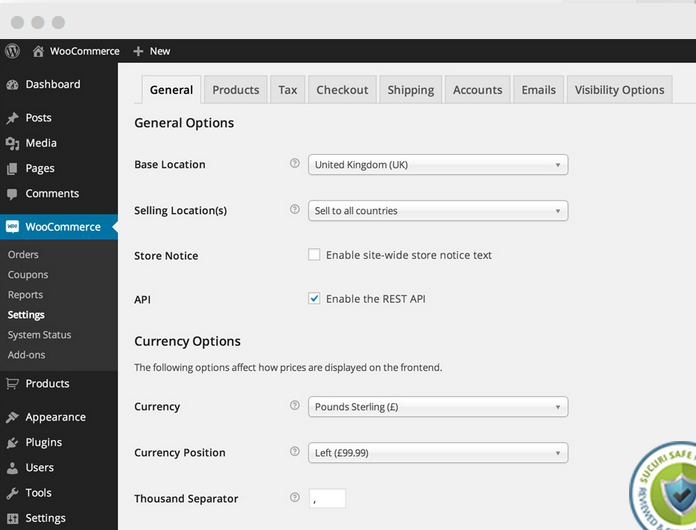 e-Commerce and Business
Web based business applications include e-commerce systems (also known as shopping carts) for managing sales websites, Customer Relationship Managers (CRM), customer support systems, and project managers.
Business Websites & SEO
Contact us with any questions about your business website. We have saved our clients thousands helping them make the right decisions. No obligation free price quote.
We can also take your existing website and make it new again!