CHECKSITE WEBSITES & SEO - Niagara Digital Marketing SEO Blog
We provide SEO services to improve your organic search engine ranking, pay per click management, Web analytic, and SEO training programs.



Niagara Digital Marketing SEO Blog
With nearly two decades of website search engine optimizaton, our experienced SEO Practices gets results. No other local SEO can give you more bang for your buck. Niagara SEO Services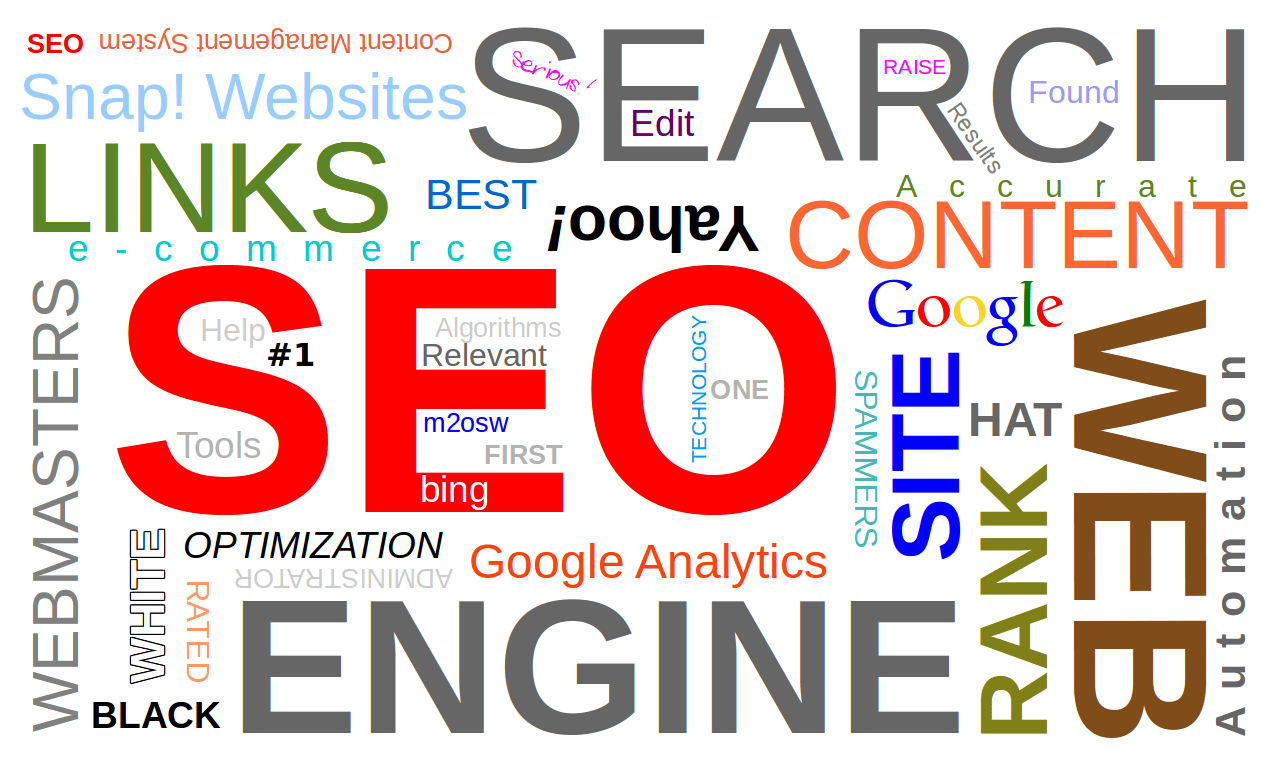 There is one question about SEO which seems to be coming up in our Website Reviews time and time again, so let me answer it now and be done with it. Meta Keywords are useless.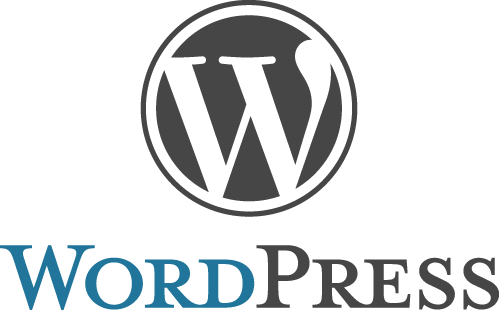 WORDPRESS SEO services on an ongoing basis to clients looking to really increase their natural exposure on the search engines.
Find out what's relevant and important to your business in the
SEO WORLD.
One basic aspect of SEO (search engine optimization) is the process of creating custom title tags and meta descriptions. Not sure what those are? The title tag is what shows up as the name of your page on the search engine results page and the meta description is, you...
read more
Business Websites & SEO
Contact us with any questions about your business website. We have saved our clients thousands helping them make the right decisions. No obligation free price quote.
We can also take your existing website and make it new again!
Contact CheckSite