WE MAKE YOU THE WEBMASTER
We'll Do All The Setup Work Completly Get You Running & You Can Take Over All The Fun Stuff!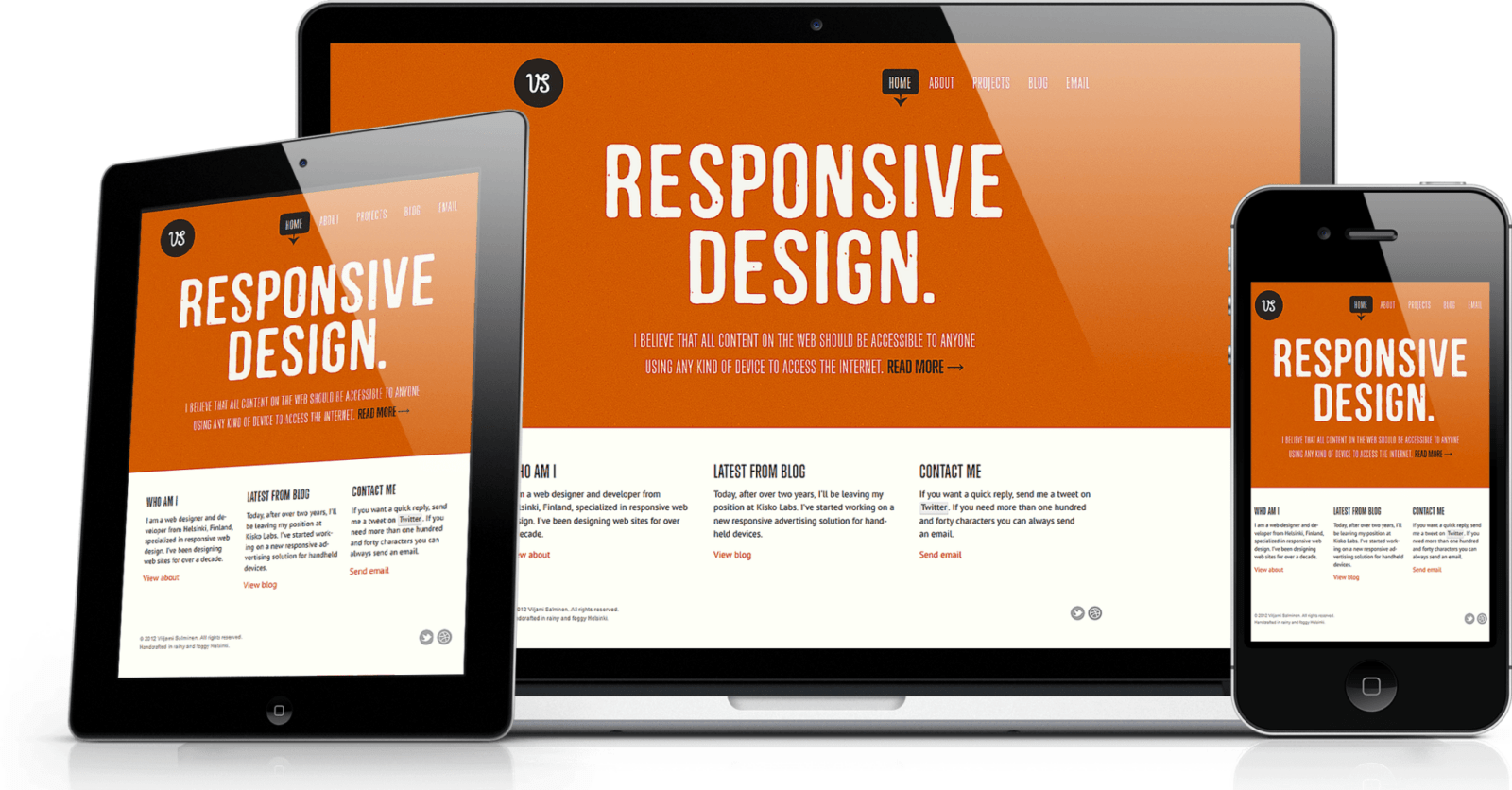 CheckSite specializes in Responsive Web Design (RWD) an approach to web design which makes web pages render well on a variety of devices and window or screen sizes. Mobile Devices, Smart Phones, Tablets, Desktop computers - Windows and Mac. Web Design and performance are necessary across all devices to ensure usability and satisfaction for your website visitors. Better Google ranking & SEO is an added bonus.
A Full Service Business Website Development Company
Complete Responsive Web Design. Easy Updates with our content systems. Google compliant and Built Right! We have talented designers to tackle all your website design needs. Web Design. New +WordPress Themes
With nearly two decades of website search engine optimizaton, our experienced SEO Practices gets results. No other local SEO can give you more bang for your buck. Niagara SEO Services
State of the are data centres. 24/7 Tech Monitored Servers. Reliable & Effective. Web Services
We'll register your domain and even set-up your email.
BUSINESS WEBSITE SOLUTIONS

100%

STATE OF THE ART STRATAGIES

100%

CUSTOMER SATISFACTION

100%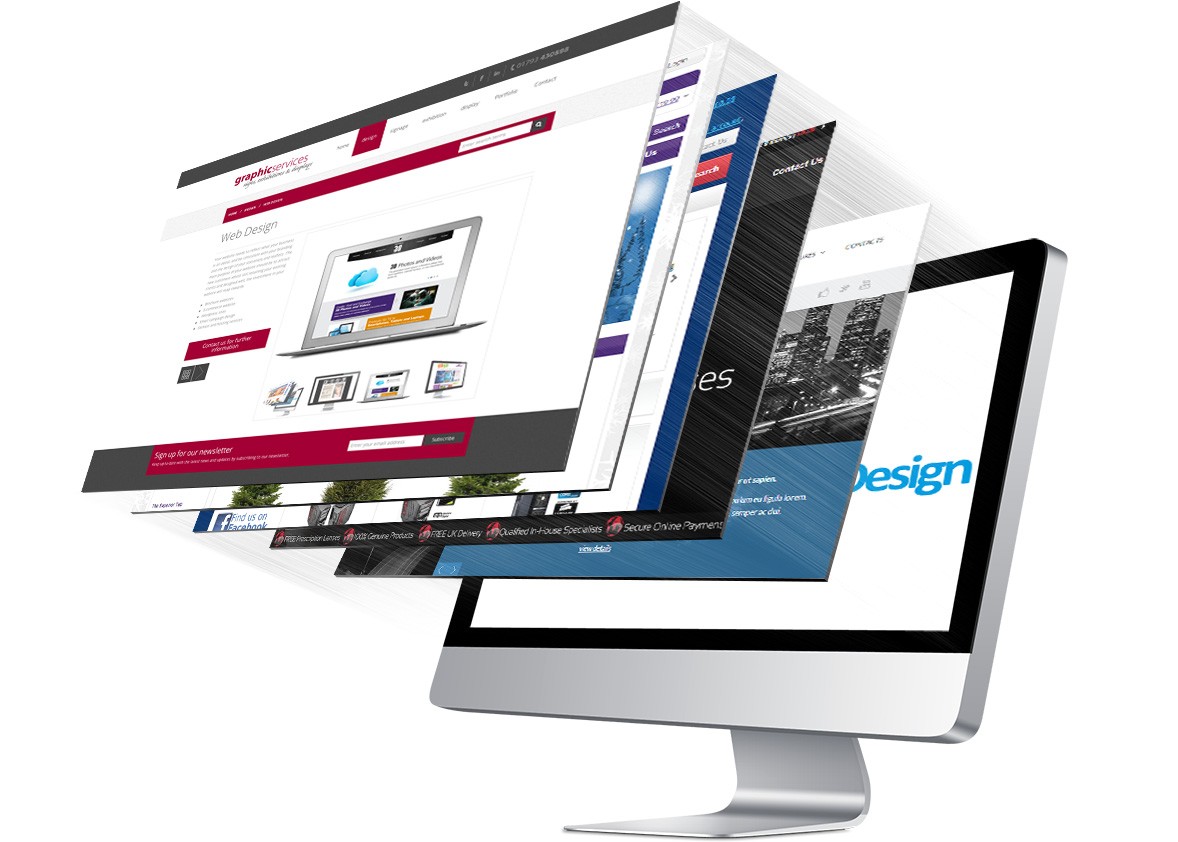 Domains & Email
Every domain extension you will ever need…and more. Trusted Email Service Branding and Customizable, affordable and high-performing solution.
Design & Functions
Enhanced User Experience: A responsive website design comes highly recommended by Google in order to enhance your website optimization process.
Search Engine Optimization
With over a decade of SEO Digital Marketing experience and internet development, our SEO gets results. No other local developer can give you more bang for your buck.



CheckSite Websites & SEO
Responsive Website Design, Domain Registration, Website Hosting, Email Services, Secure E-commerce and Shopping Carts, WordPress Specialists. CMS, Fast Easy Updates For Business Websites. Content Strategist, Digital Marketing, SEO, SEM AdWords. Based in St. Catharines serving Niagara and beyond...
Digital Marketing – SEO
Experience Is The Key
With Digital Marketing; We can improve your organic search engine ranking for your website. We can provide you with all your search engine optimization needs as well as provide SEO training programs.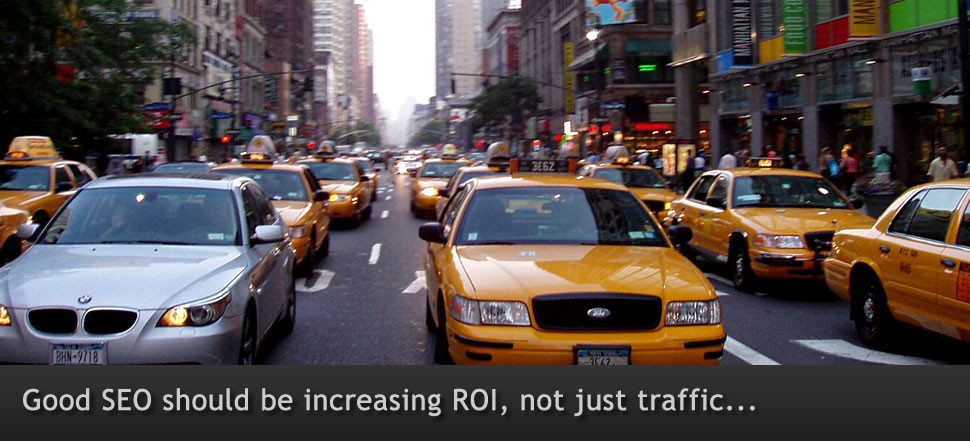 What kind of clients do you work with?
We work with small and medium size business. Located in Niagara and servicing our clients across the country. Video support makes it easy!
How long have you been in business?
My name is Les Corrigan and since 1996 I have been building and developing website for business. CheckSite founded in 2002. I am the principle developer and Webmaster.
What is your turn around time?
We have launched websites within 24 hours and been index in Google the next day. Normally with all your content ready… one to two weeks depending.
Do you have an maintenance fees?
We have basic annual fees and we charge by the hour for all our services. SEO and web development @ $45 per hour.
I don't know what Checksite does. I just know I don't want them to stop doing it… Our website has never worked this good. Thank you for all your hard work and the new clients. Don't ever stop! Sundance Pressure Cleaning Niagara
I have worked with Les for over 10 years on our website. The website has evolved with our business. We showcase and sell our wines online as well a book weddings and events. CheckSite is the best! Hernder Estate Wines
Checksite was the answer to our prayers. He totally took charge of our website and email problems and bingo… we are fully optimized and have no worries about our web stuff any more! THANK YOU! CTC Travel Group
Business Websites & SEO
Please Contact Us With Any Questions You Have About Websites.
NO OBLIGATION FREE PRICE QUOTE IN MINUTES.
Yes we can take your existing website and make it new again!